While I consider Sept 1 to be the first day of Halloween Season, we are officially one week out from October! Why do I love October? Oh, so many reasons! First of all, I am one of those people who just HATE being hot and sweaty, and although we have had some freak hot weather in SD (OMG 90 degrees on Sept 22, really?) but soon it will cool off enough to start wearing layers, boots, and scarves full time. In addition, I can fully embrace my love of pairing orange and purple, drinking coffee from my bat mug in public, wearing Halloween themed outfits, and best of all, venture out to shoot some of my costume looks without getting stares for being a zombie out in public in July… This has happened.
With the season coming closer, I keep finding all of these amazing outfits or in general, decorations that 1) I can't actually afford to buy it all and 2) don't know where I would put it all in my tiny apartment anyway. Plus, with only 30 days to pack in as much Halloween into your wardrobe as possible, you really only need so many themed t-shirts. Boo.
Here are some of the products that are on my Halloween wishlist this year! Please note, this post does contain affiliate links. Learn more about what that means here.
Weekly Wishlist #101
This lovely Hocus Pocus tee is me every weekday morning before I finally make coffee. So in theory I could wear this year round, right? Im going to take that as a yes.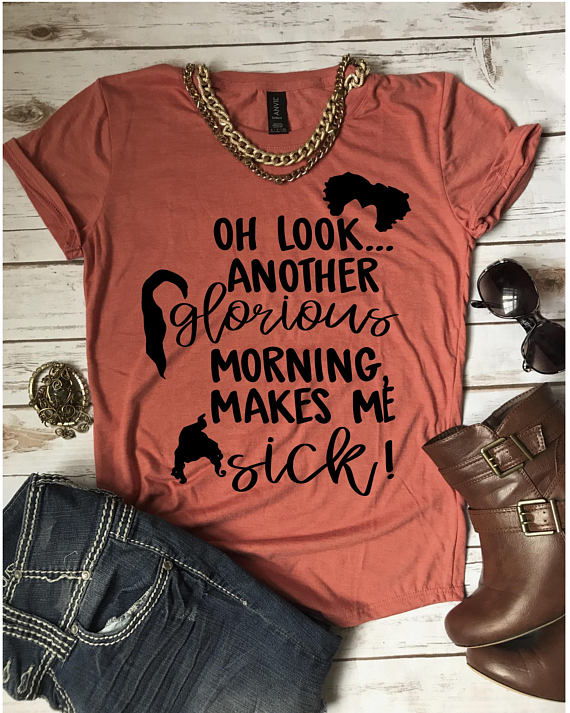 LulaRoe Halloween Leggings! Ok, this one might not be 100% fair since I can't link to it, as LulaRoe is sold via Facebook VIP groups. These are going on sale AS EARLY AS TODAY! If you don't have a LulaRoe group on your Facebook, these Skull Leggings from Modcloth might do the trick!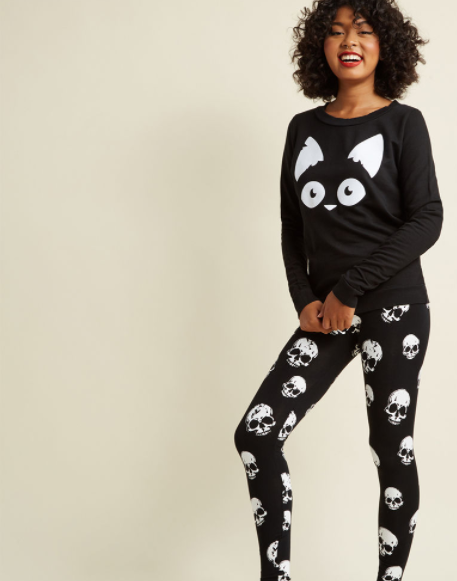 (Modcloth)
This campfire mug could very easily make it into my collection, and again, I could make the case that this brew is necessary year round… so this mug doesn't necessarily have to be seasonal.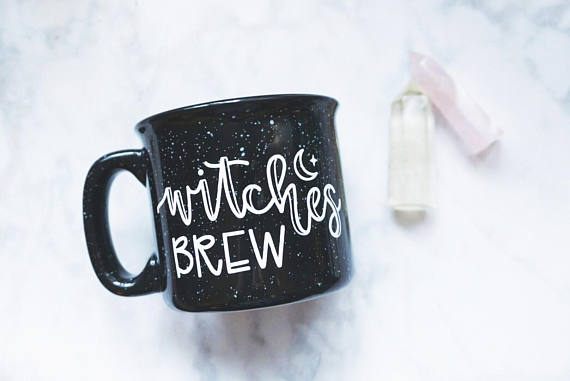 (A Little Tinsel)
There is a lot to be said for your basic Jack O' Lantern staple tee. This one is currently on sale!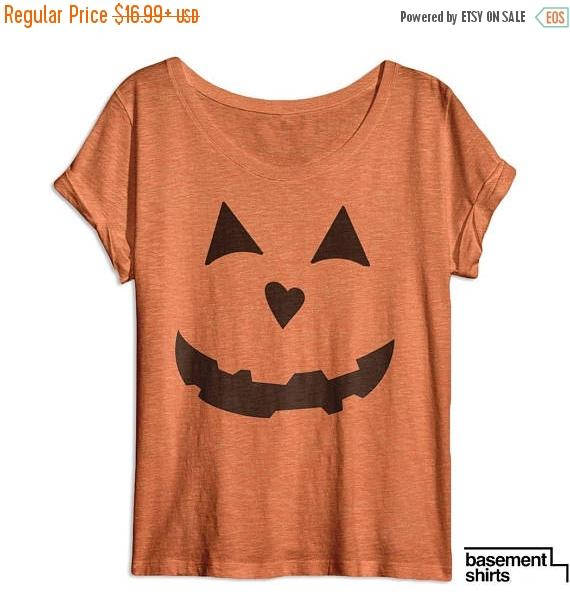 Then top it all off with a purple scarf! I have this in mustard yellow, but this purple would look great with the orange tee above!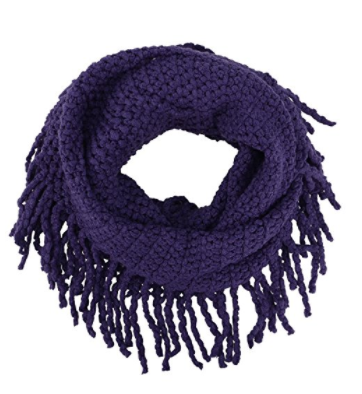 (Find it on Amazon)
Im on the hunt for some brown ankle boots, having had to retire a good portion of my boot collection due to wear. I have my eye on this pair from Modcloth.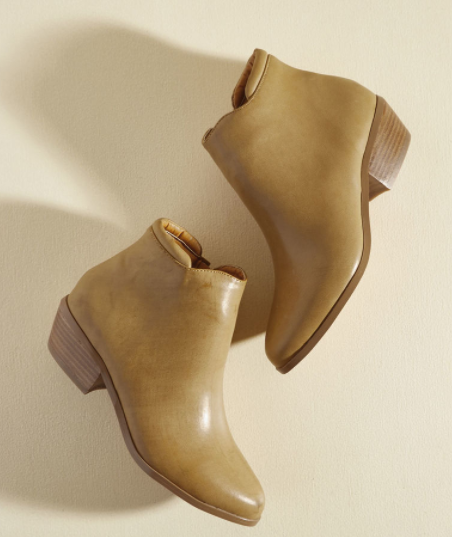 Embrace your differences! I'm really into this pin from DoozleDazzle.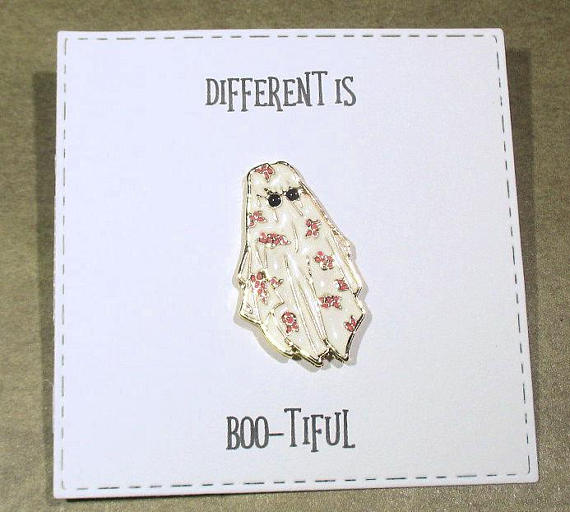 (Doozle Dazzle)