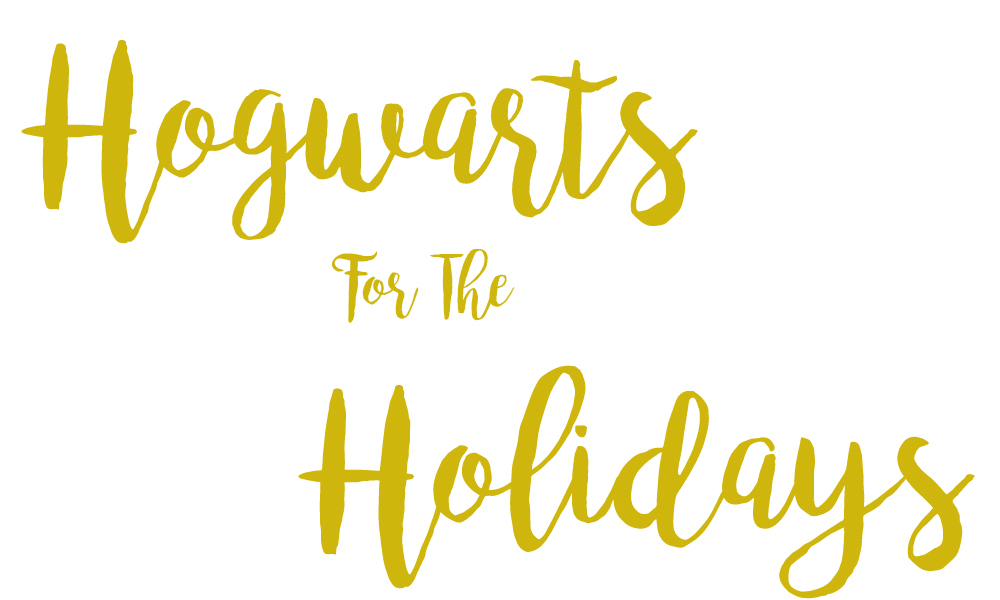 Last year, I had some fun with my mom decorating for our family's Christmas, but my heart wasn't 100% into it. I honestly felt like I was doing Christmas DIY's because… it was Christmas. That's it. I had fun with my mom and everyone loved the decor, but… I feel like I have to be committed or it just isn't authentic. Halloween is my holiday, and I decided that I wouldn't do any Christmas posts this year.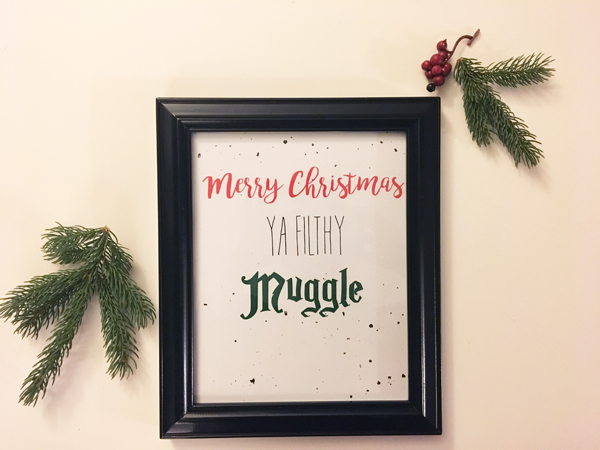 Hogwarts for the Holidays
I was doing some 2017 planning for the blog (i.e. deciding on what I want to do for Halloween) and it suddenly hit me. I COULD DO A HARRY POTTER CHRISTMAS!!!! I may not be all about Christmas… but I am ABSOLUTELY all about Harry Potter. I honestly cannot tell you how many times I have read the books, but I wouldn't hesitate to say at least 20 times since I started reading them at age 10, and that doesn't include how many times I have listened to the audio books. I was that 10 year old kid that anxiously awaited my 11th July birthday dreaming every night of getting that Hogwarts owl.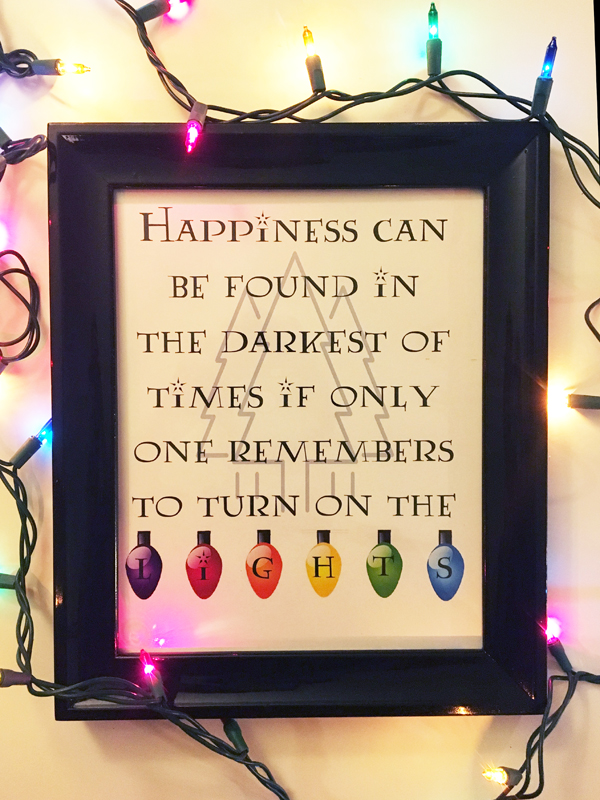 Harry Potter Christmas
With that, my previous thoughts of skipping Christmas DIY's went out the window. What can I say? If you are going to run a blog, you have to follow your heart… and my heart is at Hogwarts! With a ton of fun DIY decorations and recipes on my agenda, I needed to find something to decorate the sofa table, which has been bare since I (sadly) put away my Haunted Village.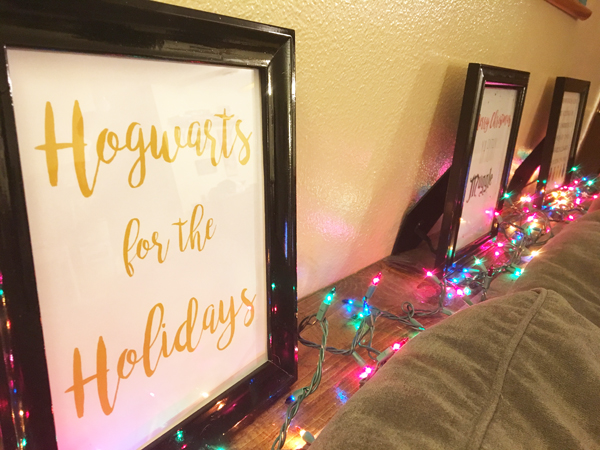 My office had cleaned out our storage, and I scored 3 cream colored frames… and immediately knew what to do. Inspired by the books themselves, I designed three 8×10 printables to fit my freshly painted black frames. You can download and use them all for free!
Free Harry Potter Christmas Downloads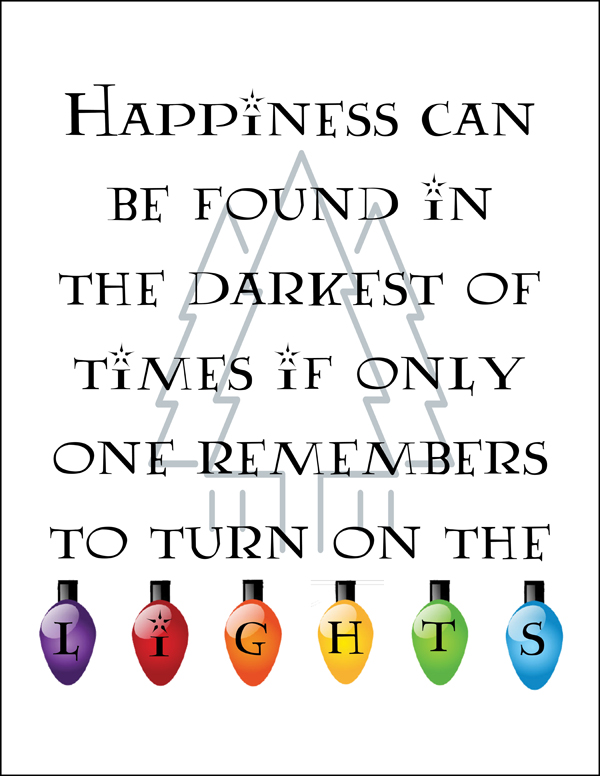 Download: Turn on the Lights.pdf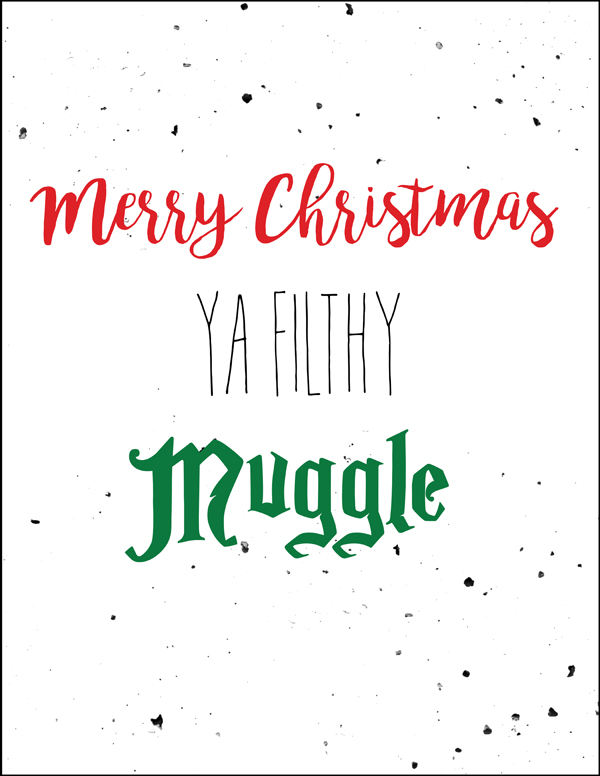 Download: Ya Filthy Muggle.pdf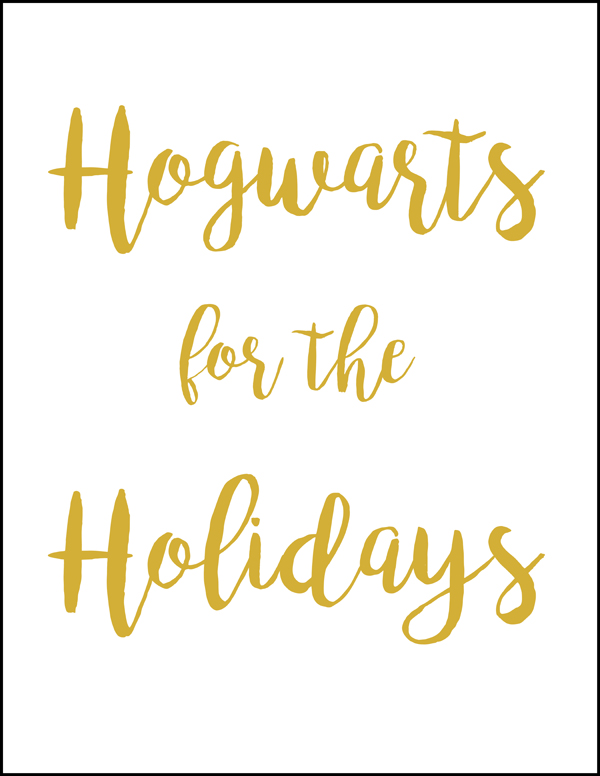 Download: Hogwarts for the Holidays.pdf