My Bugs! My Bugs!!! Get your creepy crawly fix with these super quick party favors!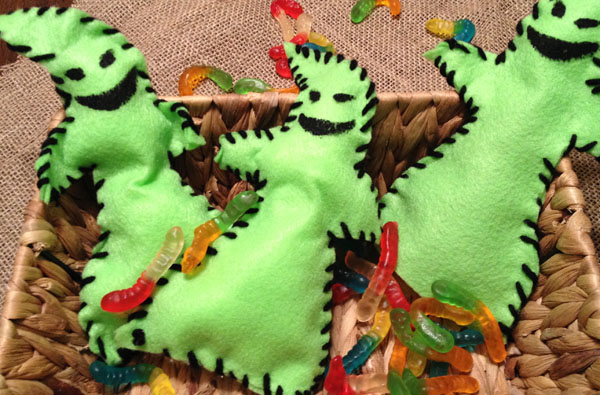 Oogie Boogie Party Favors
You will need:
Green Felt
Black embroidery thread or yarn.
scissors
Black paint and fine tipped brush.
Gummy worms!
Paper and pencil, optional
Instructions:
1. Using a piece of paper, draw out the shape you would like your oogie boogie favor to be and use to cut out the shapes from the green felt, or simply start cutting the felt if you feel confident in your shape. You will need two cutouts for each favor.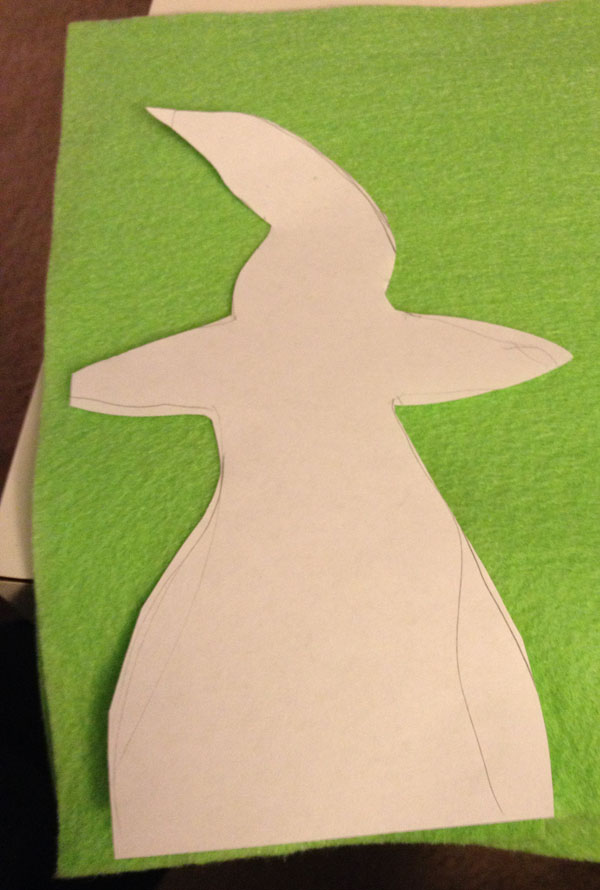 3. Layering two of the felt cutouts together, sew roughly around the edges with the black embroidery thread, leaving the bottom open.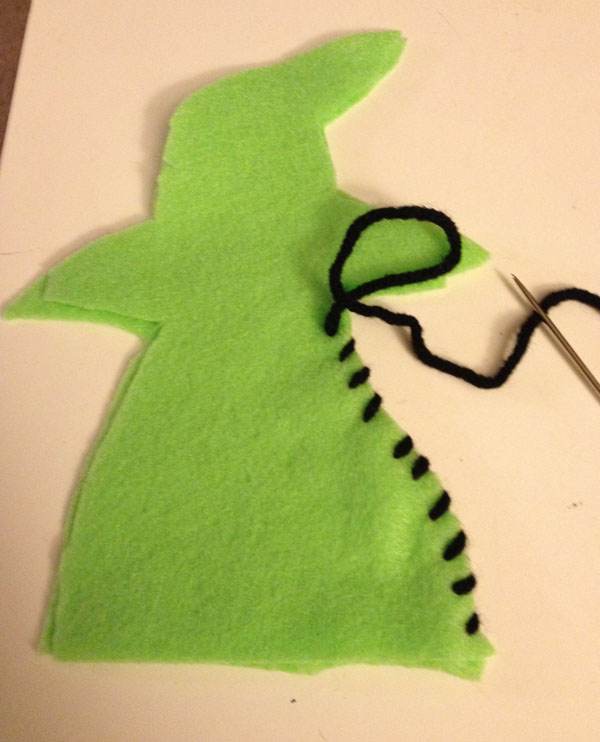 4. Paint on his face with the black paint and allow to dry.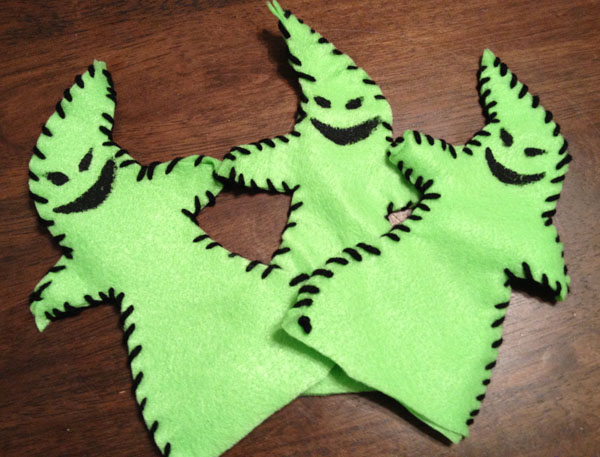 5. Fill with gummy worms, and sew the bottom closed with just 3-4 stitches, and do not knot the thread. This allows for easy opening of Oogie Boogie to release the bugs!