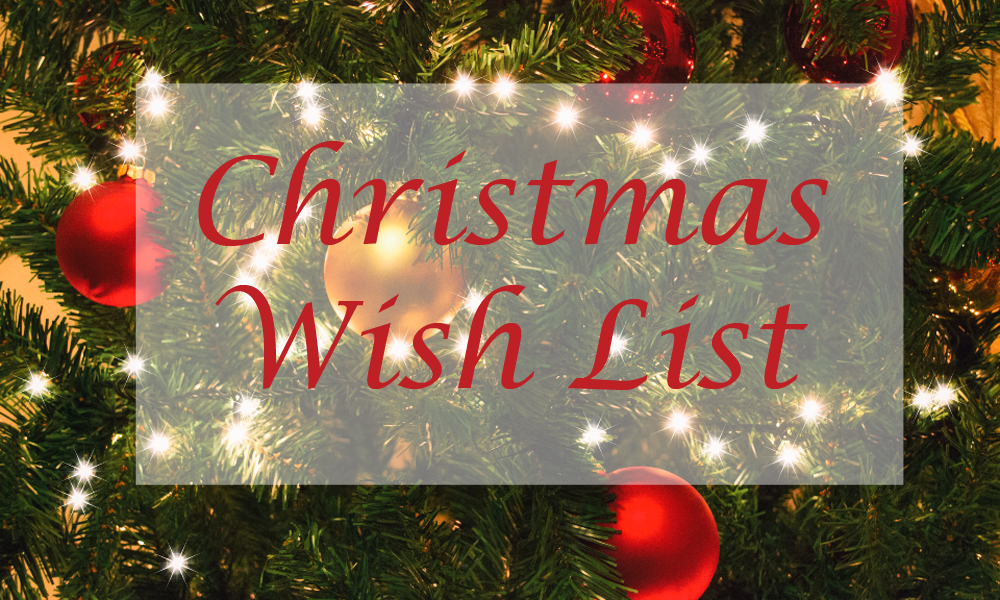 While this feature isn't really "weekly," I have spent way to much time browsing online in the past few weeks, mostly just killing time since it's still tough to be active with my shoulder. Now that my mom as asked me to send her a Christmas list so she knows what to get me this year, I figured I could post it up here and share with all of you too!
It was actually interesting to think up this list, for a few reasons.
For the last few years, we just did a Secret Santa, which kept costs down and made a game of it, so I really didn't have to tell people what I wanted. It feels a bit strange to tell them what I want, since doing the investigative work to surprise people with my gifts is a bit part of why I love giving presents.
I also really want to ask for things I would use, and that means items for more costumes! I was afraid it would sound weird to ask for a wig, since family rarely sees me in a wig anyhow, but they are currently major splurge purchases considering they may be bought for a specific use only.
Finally, because a lot of things might not necessarily be in my family's price range, but perhaps they could buy gift cards to help with some of the larger purchases? It again, feels strange, because it feels a lot like asking for money, even if it is earmarked for a specific item.
Keeping these things in mind, I tried to find a balance of items that everyone could realistically get for me this year!
Note: some of the items below might use affiliate links. This helps support Mad Like Alyce at no additional cost to you! Learn more about it here.
Weekly Wishlist: Christmas List Edition!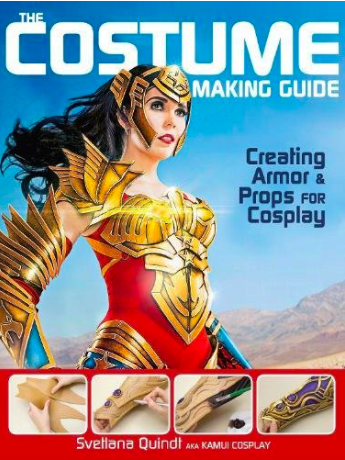 Svetlana is an AMAZING cosplayer, and she makes super elaborate costumes look like child's play. This book is $14.07 in paperback on Amazon, and is at the top of my wishlist! You can follow her on Instagram @kamuicosplay.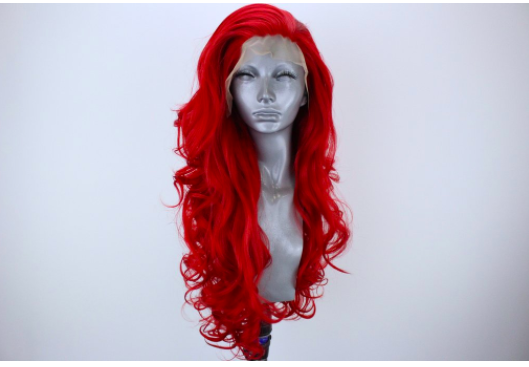 Ever since discovering Webster Wigs, I have wanted one sooooo badly. These are absolutely gorgeous, and this Zoe style is my favorite. I love this vibrant siren red, and it too tops my list, matched by this Sapphire blue Alexis. Both are in the 60-65 GBP ($80-87 USD), so these would be the most pricy wigs I would own, but they are sooooo beautiful!!!!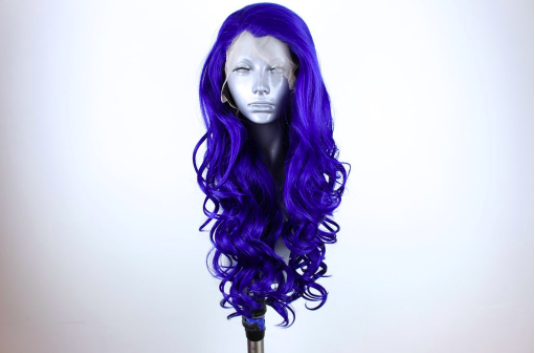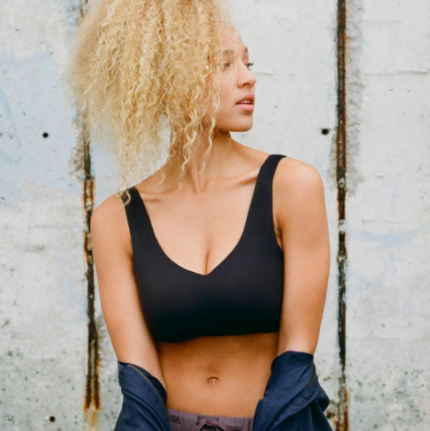 Ever since my surgery, I have loved the incredibly comfort of my new True Body bras. I would really like another one to add to the rotation as I won't likely be able to tolerate a normal bra for awhile yet. Seriously, these butter soft bras have excellent support for not having an underwire, don't pull on my shoulders, are incredibly easy to get on even with my arm at 50% function, and I was able to sleep in it comfortably. The best part? Use code TRUEFAM17 at checkout for $15 off! Not an affiliate code, just a seriously good deal.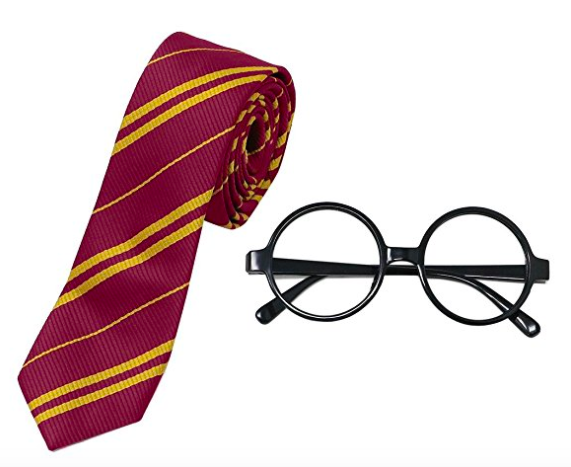 While I have made my own DIY Harry Potter tie, I wouldn't say no to this tie in my stocking.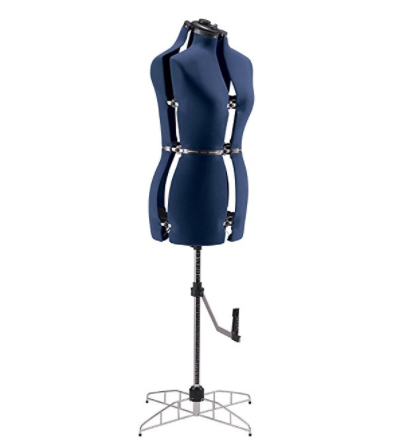 I would love to have this dress form, and it serves a dual purpose. It JUST can adjust to my size… and I think it would be good inspiration to focus on my weight loss and be able to slowly winch in the dress form as I make more costumes!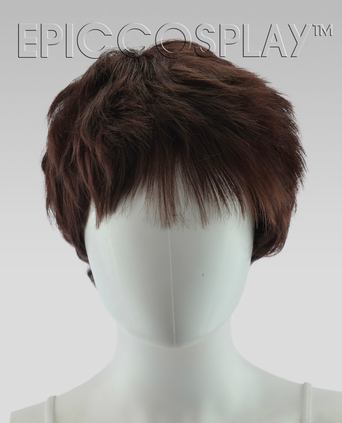 This wig from Epic Cosplay is already earmarked for a finished costume! One I completed prior to my surgery, and that I hope to post soon!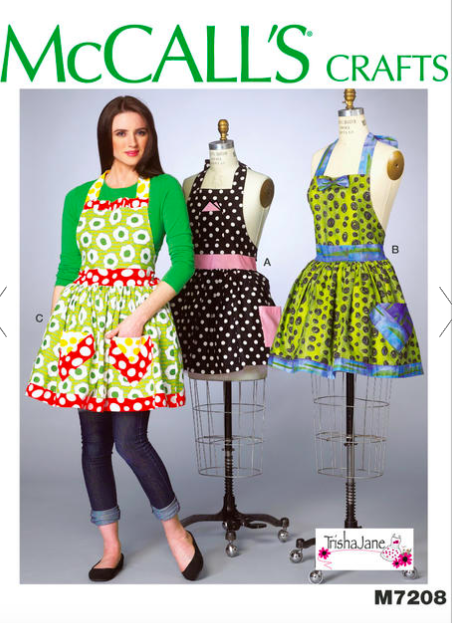 I have a plan for a couple of themed Aprons I want to try, and I also haven't done any projects using Patterns thus far… just a lot of trial and error! This could be a good first project for trying a pattern.