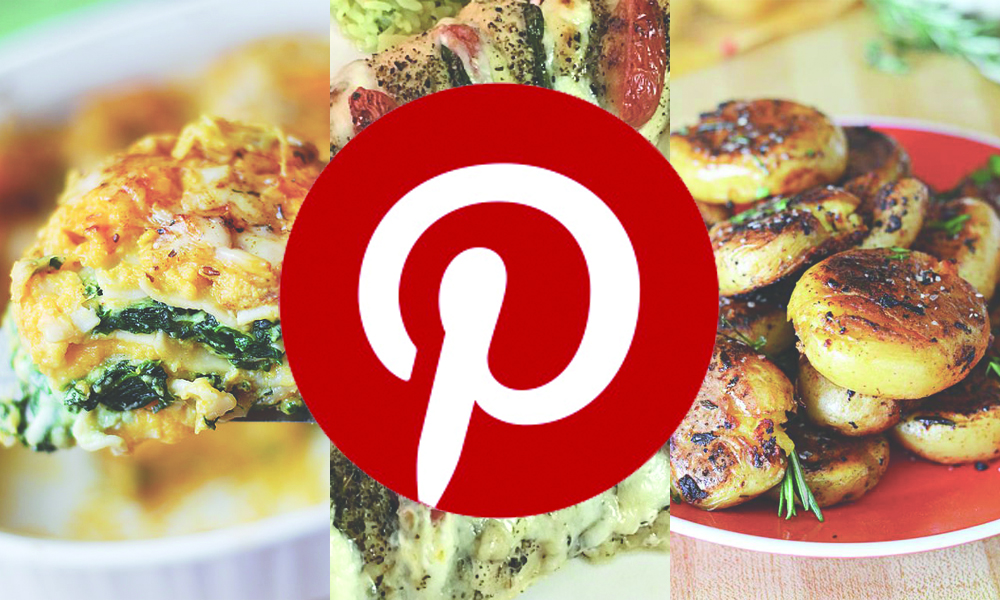 In the past few weeks I've really started trying to take a closer look at how I am eating (ignore my Insta post of an already half eaten box of Girl Scout cookies…). I've been quite upset about my most recent flare up with my shoulder injury, which has set off my worst chronic pain symptoms. I know, you are probably like, "Wait… how does this have anything to do with your diet?"
Without getting into the internal chemistry or topics regarding how food can cause inflammation etc. it simply breaks down to the fact that even with my successes with Farrells Kickboxing a year ago, I have gained a net 40 lbs in the past 4 years. Its one of those things that I've accepted, as I spent a majority of those years focusing on getting control of my mental health and dealing with a myriad of other physical ailments which took up my full attention span.
Now 4 years later, my confidence in my self is SOOO MUCH BETTER than it was 40 lbs ago, but no matter what confidence I have in myself now, the fact remains that by gaining these 40 lbs, I'm essentially asking my body to carry the equivalent of 2 large bags of dog food around on a daily basis. And with my sensitive and weaker back muscles, this was eventually going to catch up to me… and I have to admit that it finally has. As much as I want to call myself "cosmetically overweight" (Thanks for coining this Louie C.K.!) since my other health metrics such as blood pressure, blood sugars, etc. are in the excellent range on my last physical, I can't keep demanding my poor damaged back to continue lugging this weight around.
In an effort to be healthier and start losing this weight, I've started to actually dig into my "Healthy Food" pintrest board that I constantly hoard recipes on, but don't often re-visit. There are tons of recipes out there, and not all of them are a hit, or easy to make. That said, I'm going to start posting links to my favorite Pins with a quick review of each so you can find those that work best for you!
Pintrest Recipe Roundup Week 1
This recipe from Kayln's Kitchen is fantastic! I made it with a few swaps, using chicken tenders instead of full breasts, plain greek yogurt in place of sour cream, milk instead of eggs, and breadcrumbs instead of almond meal. Following this recipe and using these swaps, it comes out to 5 Smart Points for weight watchers when divided into 4 portions. I served this with roasted vegetables and rosemary potatoes.
OMG this recipe from Julia's Album is to die for! Not only is the picture droolworthy, but Damir (who adamantly claims to hate squash in all forms) ate half of the pan in one sitting. I call this a definite win! Two pieces of this recipe rings up at 8 Smart Points if you follow her recipe exactly. I added 4 links of Sweet Italian sausages, but instead of using the full sausage, I split the casing of the sausage length wise and pulled the meat out, then cooked it as ground turkey and sprinkled a bit of the cooked turkey sausage into each layer. Adding the sausage brings two pieces up to 11 points, but is still absolutely worth every bite.
You will absolutely not regret making this recipe from Host the Toast! I have been pretty one-note with my potato skills… usually I dice up baby potatoes and use a bit of olive oil and fresh rosemary to spice it up then just bake in the oven. This takes a little more work to prep but is more than worth the time spent, it literally lives up to its name of crispy-outside and creamy inside. I made 1 lbs of potatoes instead of the 1.5 the recipe calls for, and splitting that 4 ways worked out to 7 Smart points per serving. Split her full recipe by 6 to get the same points values.
While I didn't exactly follow this recipe from Walking on Sunshine Recipes, it was my inspiration for a slightly different version. I halved my chicken breasts so I had 4 pieces of chicken at half the thickness, make the hasslebeck slits and filled them with thin slices of mozzarella cheese and sliced tomatoes, then spread a thin layer of basil pesto over the top. Using the 2 breasts, 4 oz of cheese and 4 Tbs of pesto, it comes out to 6 points per serving (4 servings).