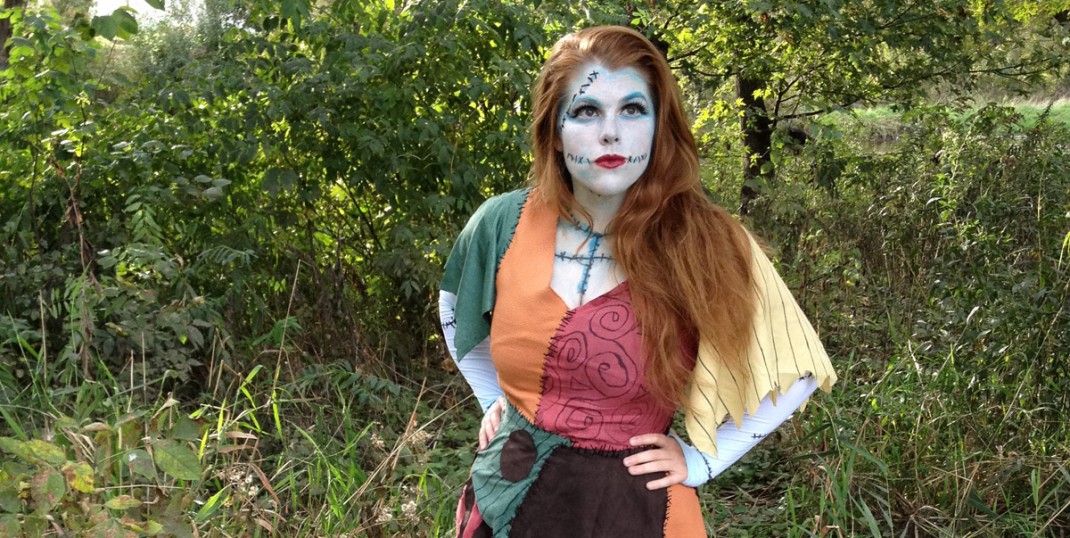 One of my all time favorites, and I finally have a makeup tutorial! I love Sally from Nightmare Before Christmas. This tutorial was surprisingly harder than I had anticipated it being, as it was not only the first one I filmed, but I struggled to find the right paint combo!
What I consistently ran into was a difficulty in finding a paint that had the right consistency and color. After a few failed attempts to get the look the way I wanted it, I decided to stick with a flat white creme based makeup and use a loose blue powder to do the contouring and tinting.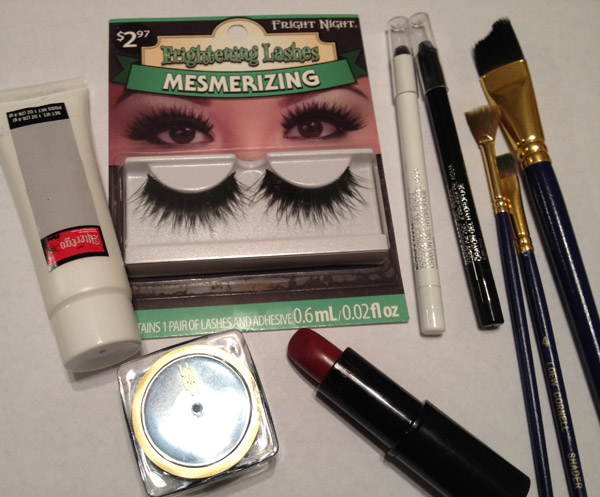 What I Used:
White creme makeup
Bright blue powder eye shadow (in the reflecting jar)
Over-sized false eyelashes
White & Black eyeliner
Dark red lipstick
A variety of brushes, I buy a painter's pack which are cheaper than actual makeup brushes.
Have fun with it!