This week's theme is all Nightmare Before Christmas! Because I know I can't be the only one out there listening to the soundtrack at least once every other week starting in July, right? Please tell me I'm not the only one…
Weekly Wishlist #102 – Nightmare Before Christmas!
Please note, this post contains affiliate links! Learn more about what this means here
I love this make of Jack Skellington into a Band Tee! Because we know his little xylophone band would indeed be called "The Bone Daddies"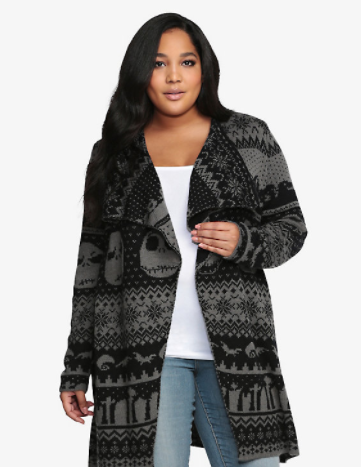 (Torrid)
Take your Skellington obsession a step further and pair the tee with this cozy sweater! Ive hoped they would bring this to my local Torrid, but will likely have to order online.
(Black Castle Candles)
OMG I love these! I have ALWAYS wanted to get jars like this, but just didn't know what I would use them for. Candles in these earthy, spicy aromas is the perfect answer.
Nightmare Before Coffee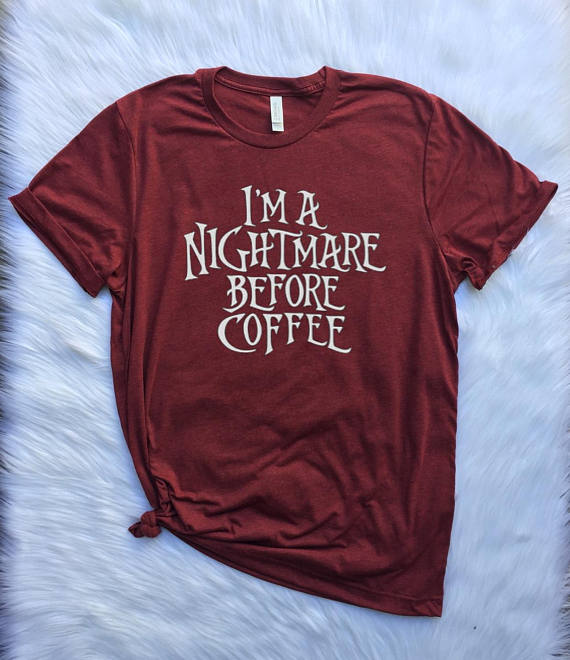 (JSAPPARELB)
Finally! A shirt that combines my two greatest loves! Caffeine and Nightmare Before Christmas! Too much truth though, definitely not a morning person.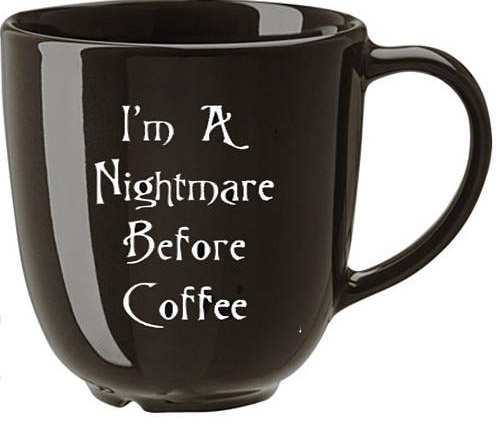 (Kiras Printing)
Just in case you weren't taking my caffeine problem seriously enough.
Jack Skellington Canvas Artwork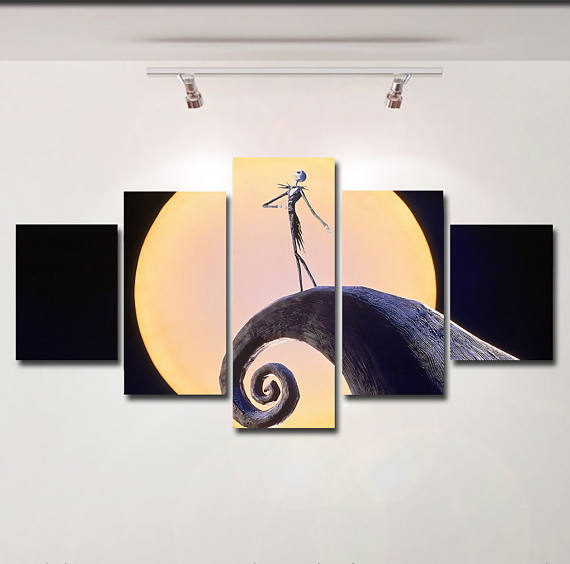 (AMI Prints & Canvases)
I can get away with a lot of Halloween shenanigans during the fall, but I wonder if I could get Damir to agree to having this up in the living room year round…?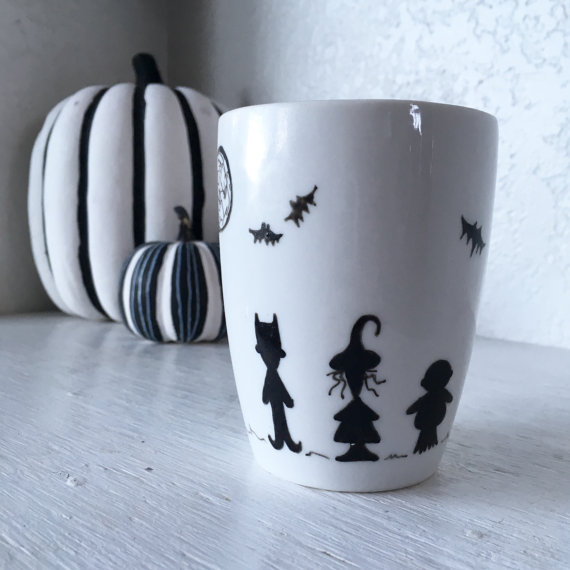 Oogie Boogie's Henchman, Lock, Shock & Barrell are the underrated favorites of the movie! While they are inherently devious, being children of Halloween Town, they do celebrate the end of Oogie Boogie with a snowball fight in the end.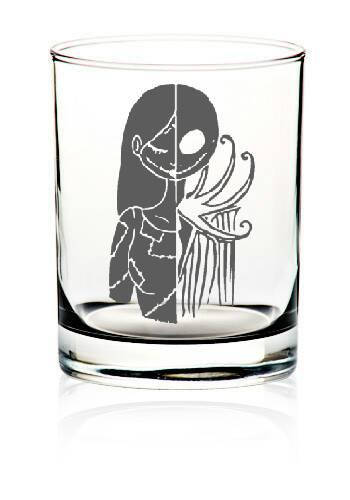 (Ryan's Art Corner)
Need something a little stronger than coffee? Try these delightful scotch glasses! Honestly, I would use these for everything 😛
These awesome decals are a great and cheap way to personalize your computer, but could also be ordered in white and applied to your car! Sorry, no kiddos version, but this would be great for an eclectic couple. Maybe there are some Lock Shock and Barrell ones out there?