I use Symbaloo to collect all of my bookmarked fun finds in one place, and have had to start a second page… which means I can share more links! Here are some of my favorites in the past week.
First of all, I wanted to share a link that many people have requested from me recently. I have mentioned a few times that Rockstardinosaurpirateprincess wrote a phenomenal article on how consent is not really that difficult and likens it to making and drinking tea. I cannot recommend reading this enough!
Speaking of dinosaurs…
Not sure what I loved more, the actual video, or the comments below it that fixate on a crooked outlet cover. I'm also pretty sure I talk to Mystic like this on a regular basis. I really hope they make more of these!
Nick Cage as your favorite Disney Princesses.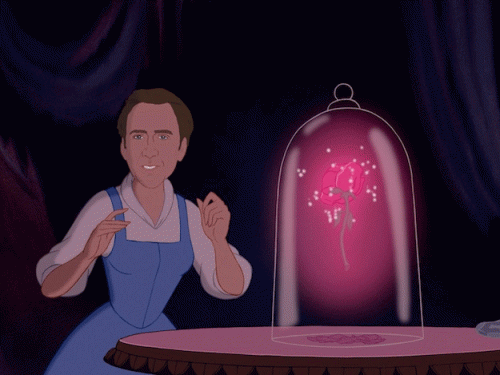 I needed a laugh, and Nick Cage delivers.
"Pain is the easiest part." One man's chronic pain story. Would you ever change where your life has led you? I know now that I certainly wouldn't. We had discussed often at the PRC if we would trade pain with someone, and the answer was almost always no. The evil we know is better than the one we don't. And ultimately, we are proud for everything we have overcome.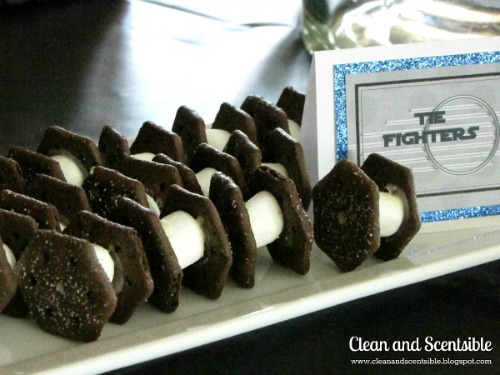 These Star Wars tie fighter cookies were drooled over at work… Star Wars Party anyone?
This Air Freshener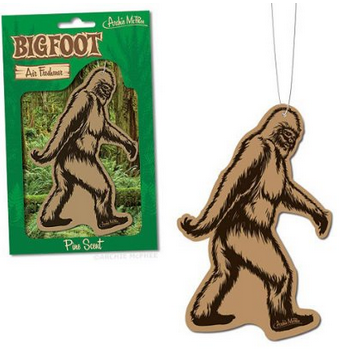 Remember, always shop with Amazon Smile! All Amazon products are available through smile.amazon.com for the exact same prices and features. The only difference is that Amazon will donate a portion of your purchase to the charity of your choice! If you don't have one in mind, help me in supporting the Sioux Empire Pit Bull Rescue.
This up and coming young artist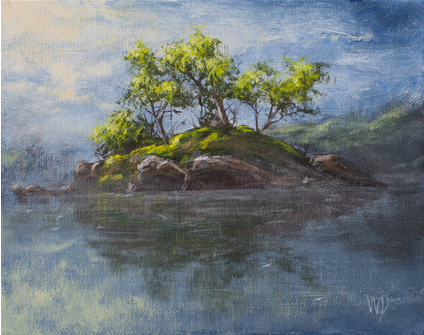 This artist is 14 and already killing it with canvas. I can't wait to see more from him as he develops his already incredible talent.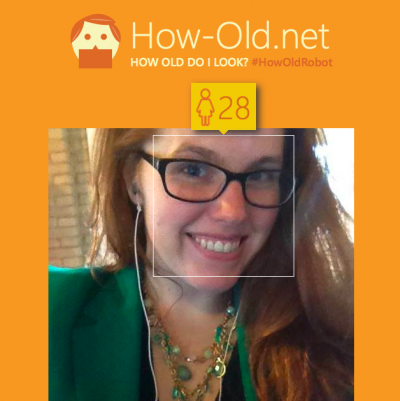 Facial recognition tools can be surprisingly on point… or way off at times. This one is pretty close (I'm 25), but Facebook routinely tries to tag me as my mother… /Facepalm
These one of a kind costumes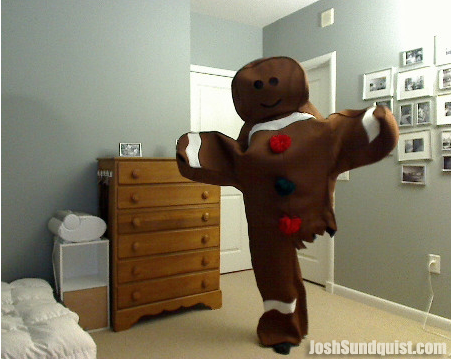 I love those people who can really make the most of their situation, and can laugh at life if the face of the hardships they have faced. Josh Sundquist is certainly doing so with these costumes!
All images courtesy of the linked articles.