Happy New Year and Happy 2nd Birthday to Mad Like Alyce! It's hard for me to believe I have only been blogging for 2 years, but I'm still loving every moment of it. Here is a quick trip down memory lane at some of my favorite posts of 2016.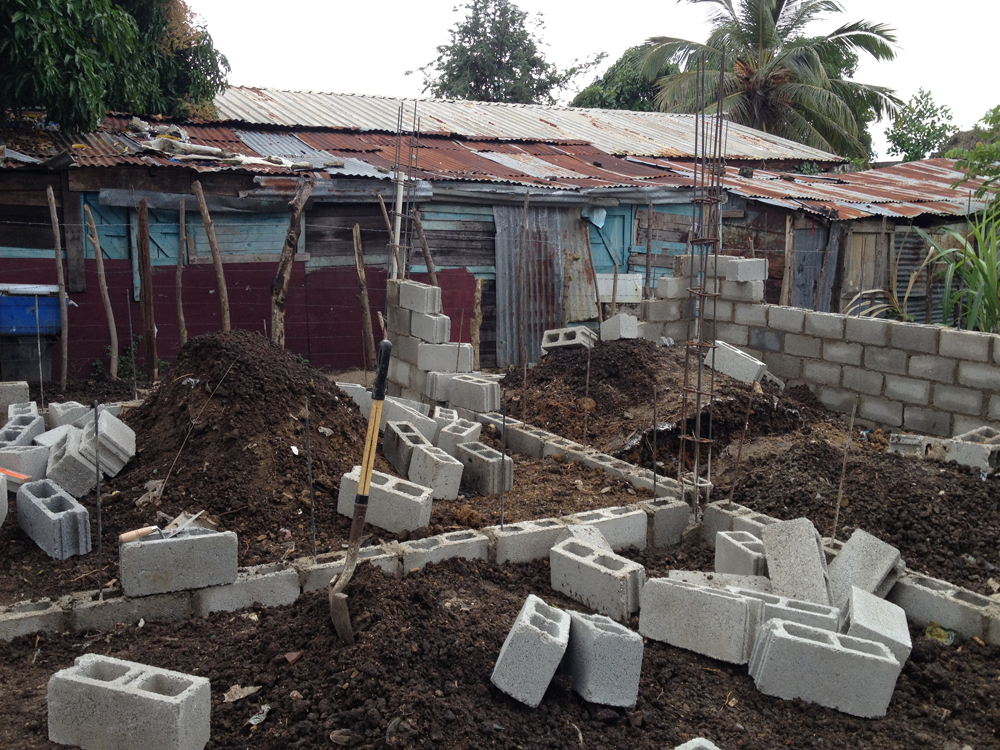 I made a small promise to myself 3 years ago that I would travel out of the country at least once per year, and I knocked this one out in January 2016. Resorts are fun and all, but I really do like seeing more of the country, and mission trips are a great way to not only experience but to help. You can see more of the incredibly beauty of the Dominican Republic in my Favorite Pictures post!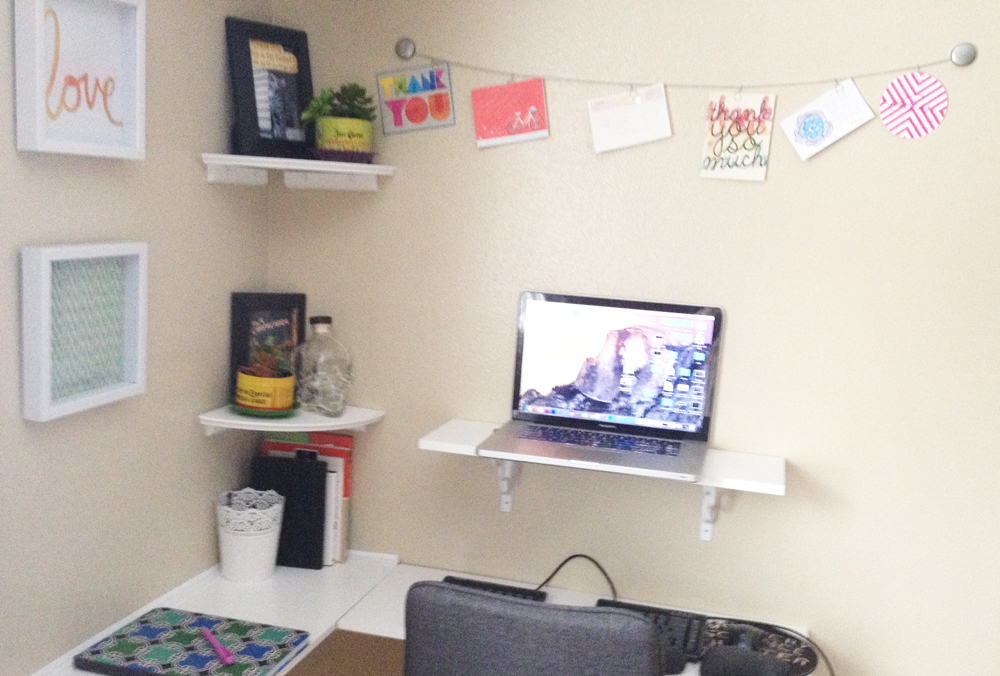 While I still work on my blog primarily from the couch, I love this ergonomic desk! Since then, I have even upgraded the chair to a legit desk chair in robins egg blue. I still cannot say enough for how much an ergonomic setup saves my back, neck, and hands.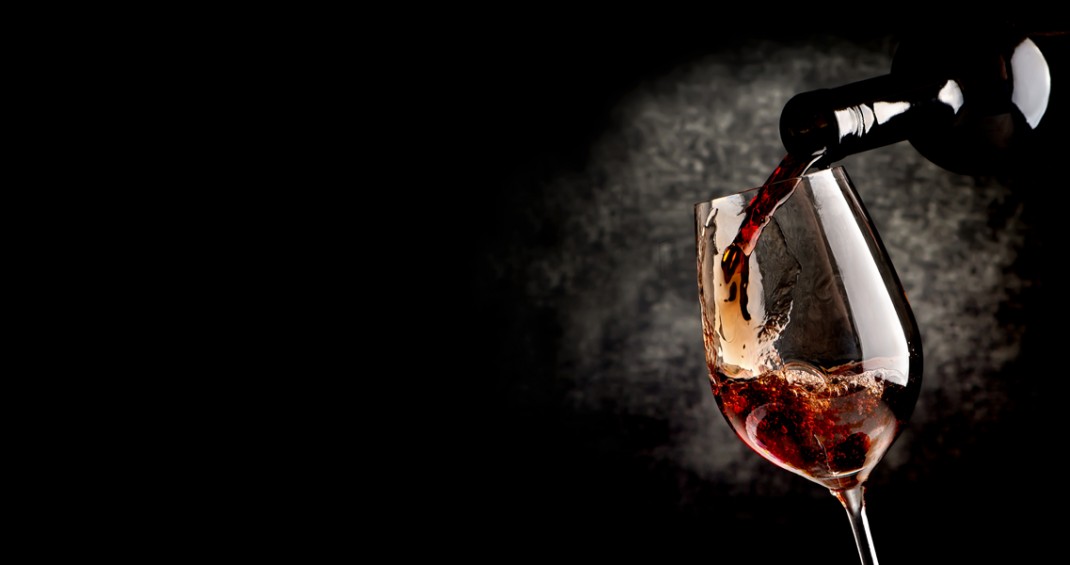 Every so often, I realize just how different my life is now than before. I didn't drink much in college… it's so hard to enjoy when I was on so many medications at the time. It then became a huge factor in the terror of my home life. It wasn't until well after college that I finally could appreciate a drink and even acquire a taste for red wine.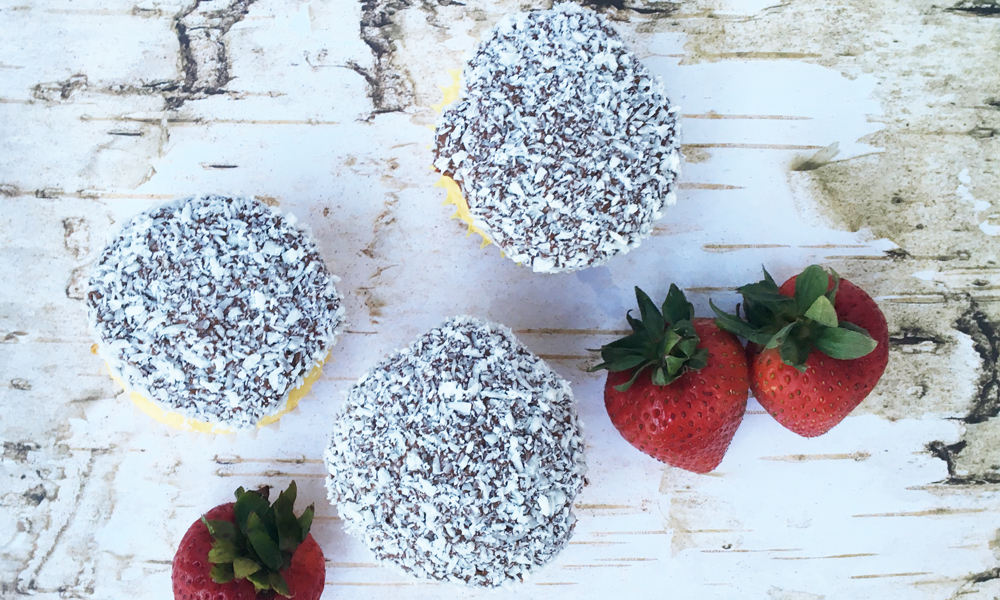 Aaaaand let's lighten the mood with some cupcakes!! These were the innovation of wanting to make cupavci for Damir's dad, but really not wanting to make a huge mess of my hands. Instead, I remixed traditional cupavci by filling yellow cupcakes with strawberry jam and frosting with chocolate fudge and coconut.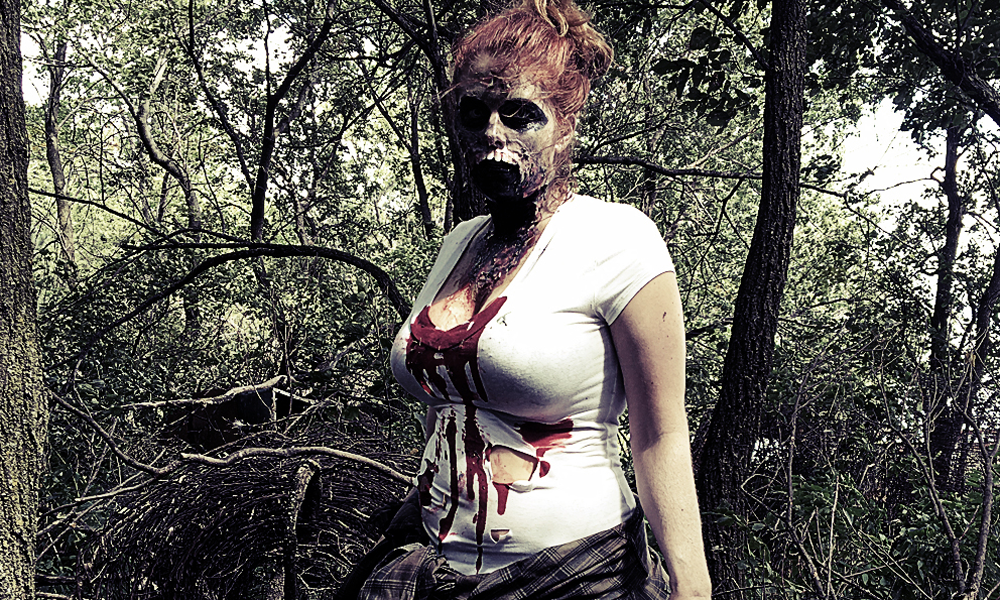 ZOMBIES! I love zombie makeup, and had a blast creating and shooting these this year. My dad's farm was the perfect setting for a post-apocalyptic zombie photo shoot. I also was ironically eaten alive by mosquitos while costumed as a zombie. I had well over 100 bites by the time the weekend was over.
This zombie makeup tutorial really showcased just how versatile and easy this prosthetic gel is to use, not only for facial applications but really on any place on the body where you wish to display a wound.
It was an interesting project to review my college transcript and watch the progression of my pain and the impacts it had on my college career. I was overwhelmed with the emotions and memories, the pain of falling apart and the pride of pulling myself through it.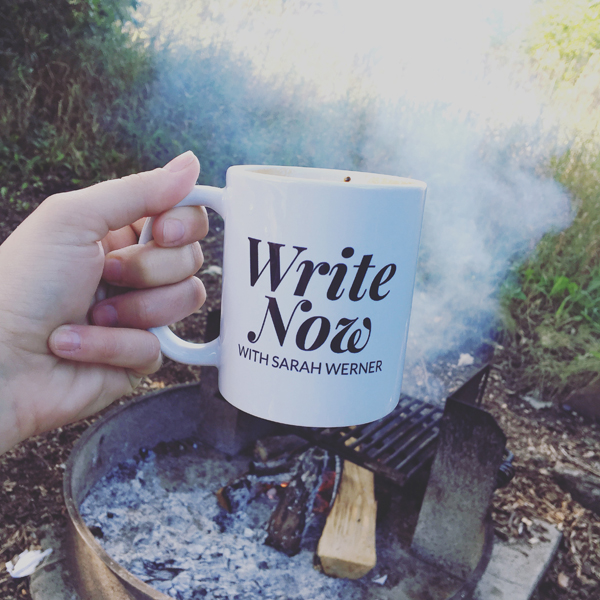 Ok, so not actually "glamping" but drinking lots of wine out in the woods in an adorable cabin. Me and a good friend had a blast learning how to start a fire (not as easy as I was hoping, but we did it!), staying up late by the campfire, then making coffee on our second campfire the next morning!
After my dad went and broke my heart by buying a Beetlejuice costume online, I had to show him how much more fun it is going the DIY route! Plus, this makeup tutorial turned out even better than I could have hoped for.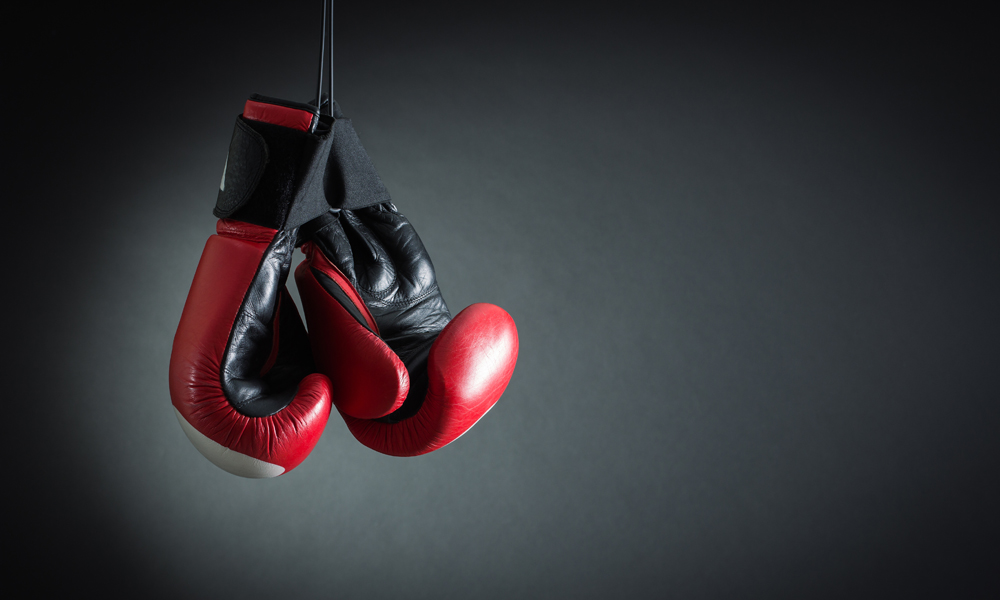 Finally I was so proud of my results from Farrells, and I'm really really missing being out on that blue mat while my injured shoulder heals. I may not have had the insane results that others have, but for me, the transformation was something totally different. At one point in my life, I was facing the fact that I might have to be on disability. I now can go out there and kick box with the best of them, and even show up some of the guys! Its all about perspective.