Every year, the Fruit Club hosts the Peach Festival in Sioux Falls to benefit the Special Olympics in South Dakota. While peaches are not commonly grown in SD, they ship up truckloads of peaches fresh from Georgia orchards… so fresh you can almost taste the sun.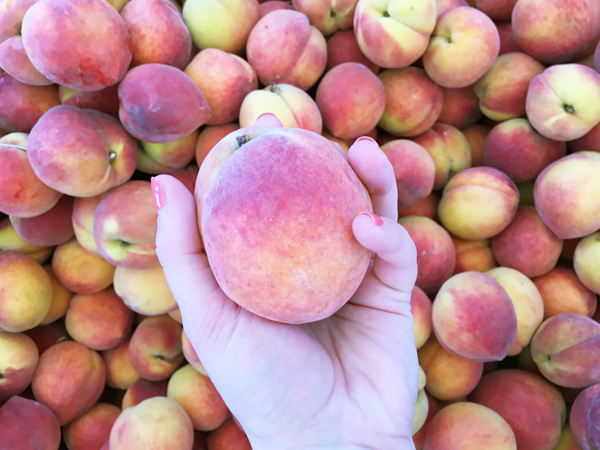 One of the staples of the festival is the peach cobbler topped with homemade peach ice cream… to die for!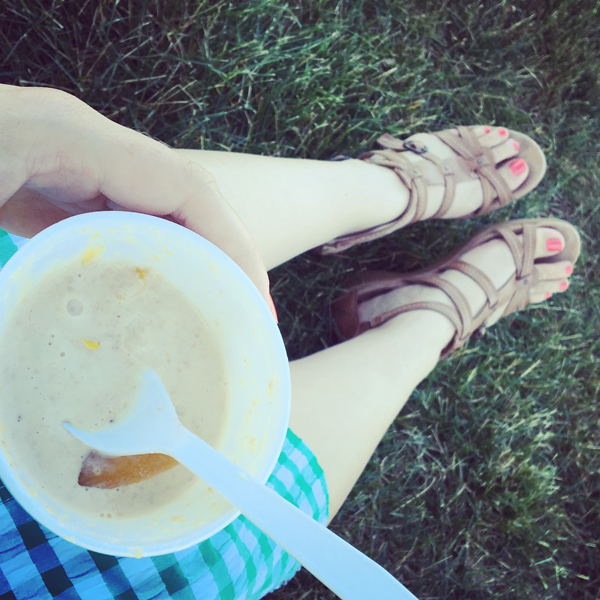 It was a perfect summer day, and I broke out my "new"  gingham dress. My mom actually bought this around the time I was born and I am hoping to make some alterations to make it a little more modern.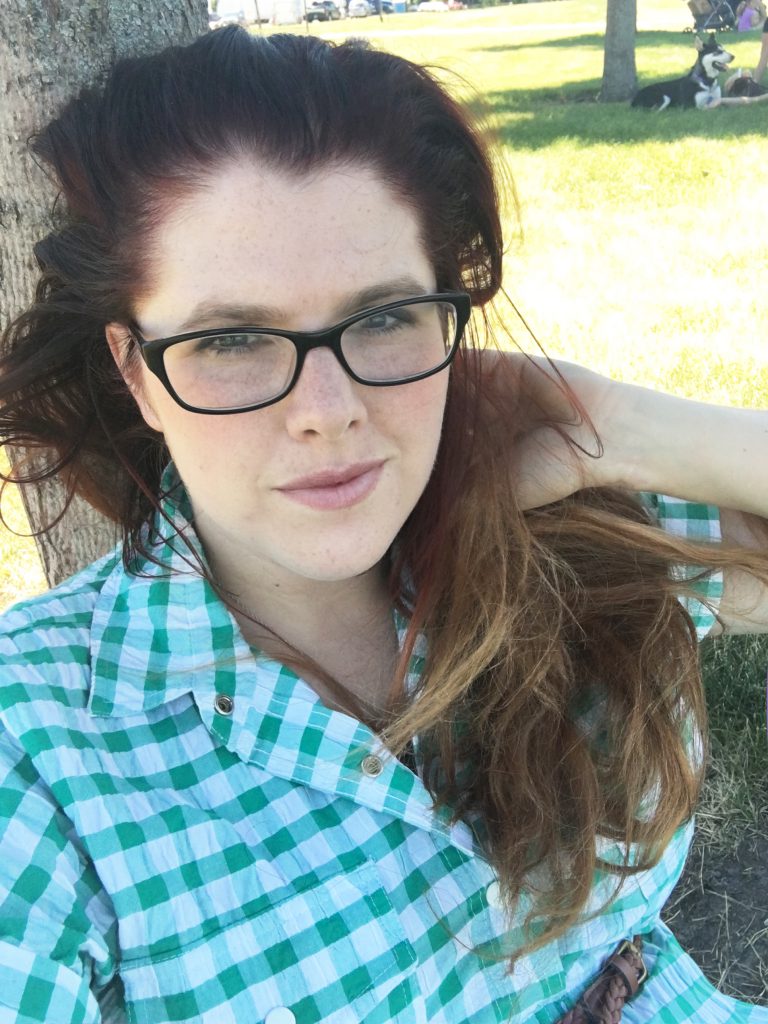 Peaches for me
I'm looking forward to trying out some of the new salsas and mustards that I found as well, and you can bet there will be some peach recipes coming soon. It was just $8 to fill a bag full of fresh peaches, and I doubt they will make it through the week.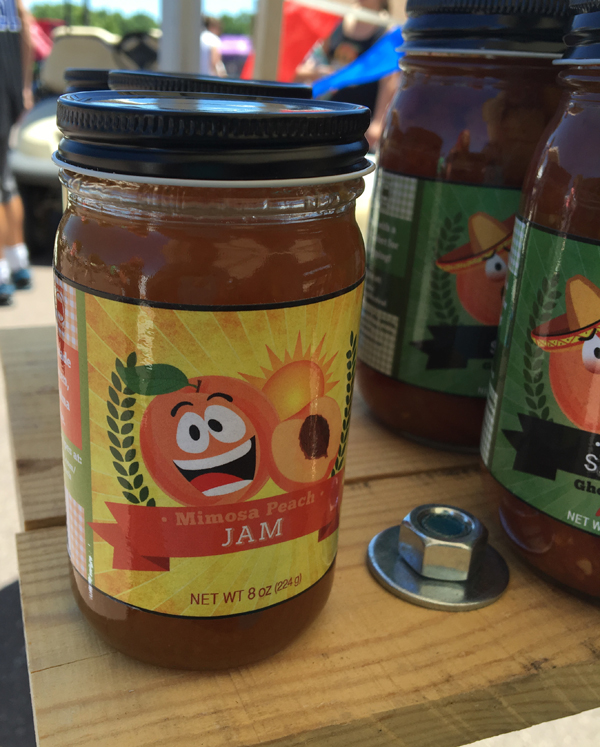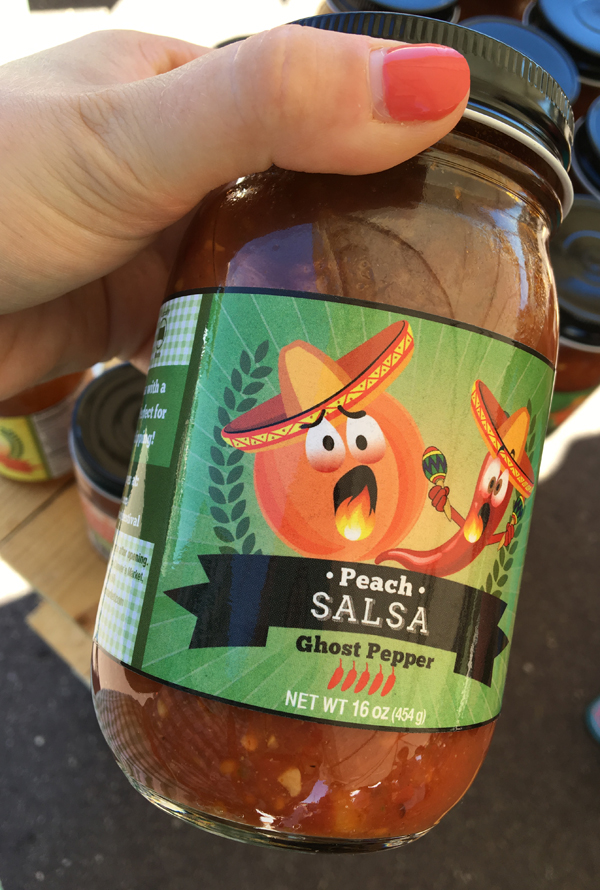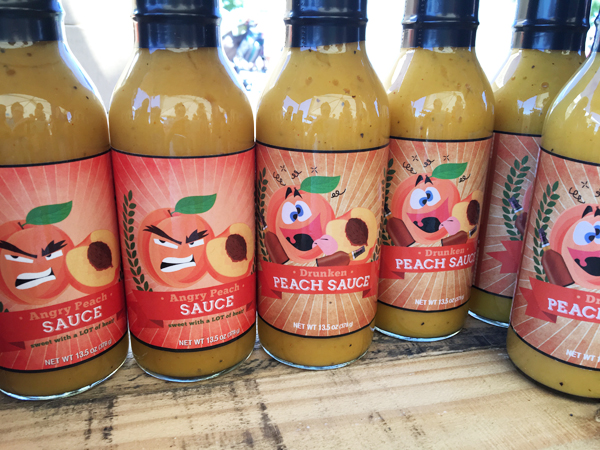 Vendors
Of course, with any event you will have vendors that attend to peddle their wares. There were actually a few this year that I really loved! (Note: this post was not sponsored and all opinions are shared of my own free will. Support small business!)
First was ThinkScratchPad.com who makes adorable t-shirts, many of which are tailored to South Dakota or Sioux Falls specifically. They even made a "Peach on Earth" T-shirt specifically for the event!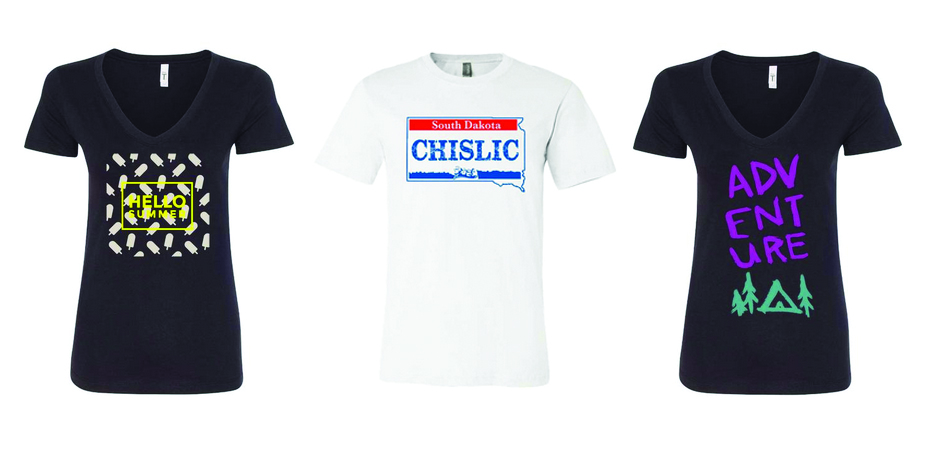 Hello Summer with Popsicles, Chislic Pride, Adventure to Anywhere
I just loved what they did with this coin jewelry. It goes beyond just taking coins and cutting/bending them into rings… they craft unique jewelry while preserving and enhancing elements of the original coins. What a coincidence that the first ring I picked up just happened to be my birth year (minus 100 years)! Everything they did, from rings to necklaces to money clips were beautifully crafted.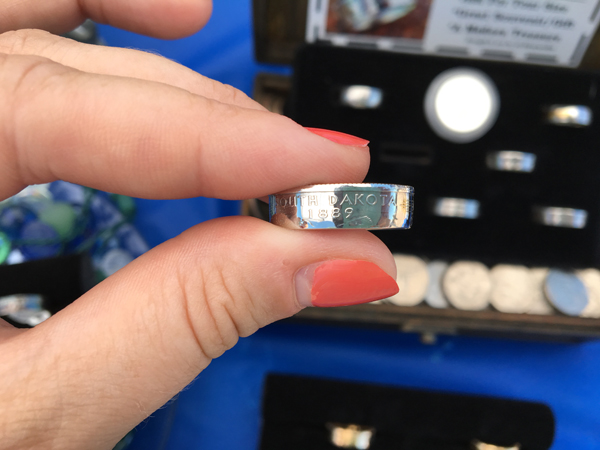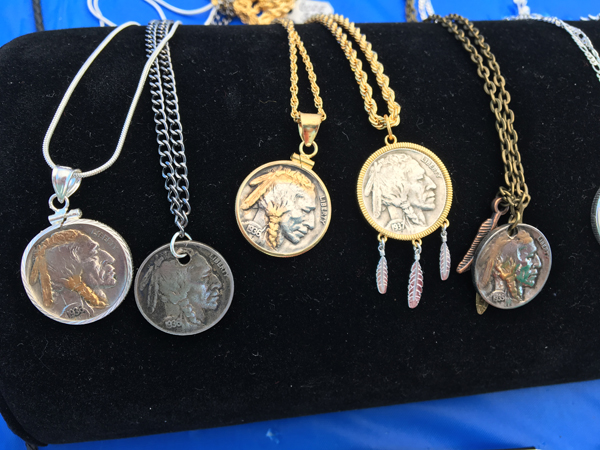 Bricks
These handcrafted soaps were fun to look at, and the owners are passionate about using only organic products. Most importantly, I can tell they were having fun with what they were doing.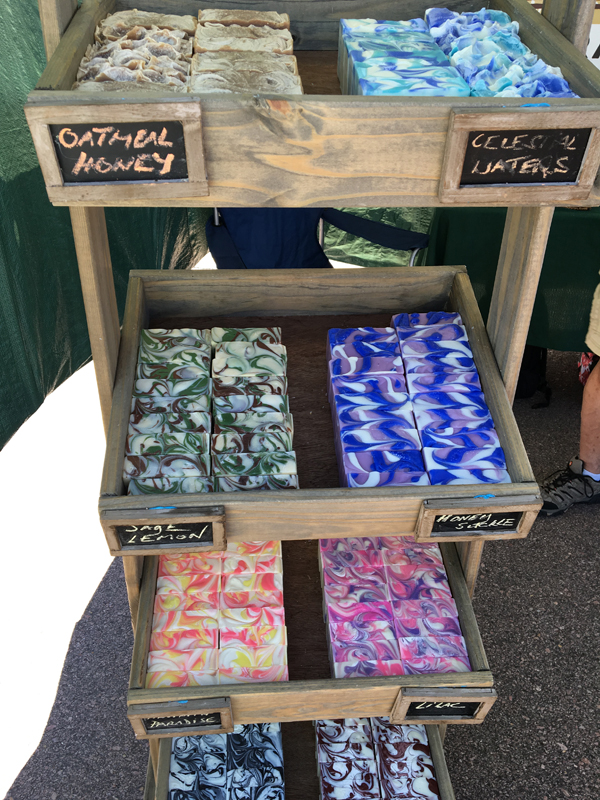 I especially liked the vibrancy of the soap bars and how they were intentionally given texture.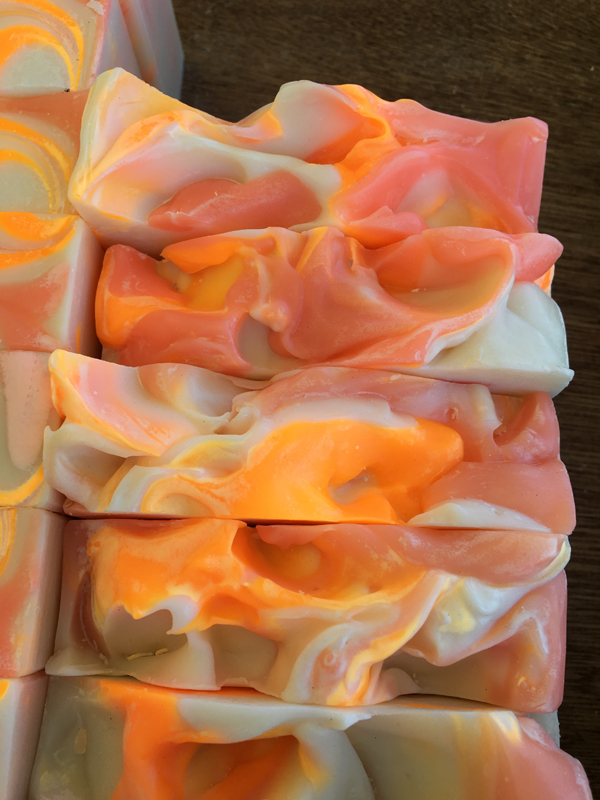 Overall, it was a fun outing on a perfect summer day.. and has inspired a few new recipe ideas… coming soon!